Arterberry Maresh
Wine Advocate Reviews
2015 Vintage
2015 Arterberry Maresh Chardonnay
Maresh Vineyard
92 points
From own-rooted Chardonnay vines (Wente selection) planted in 1983, the 2015 Chardonnay Maresh Vineyard has a lovely open nose of crushed rock, baby's breath flowers, fresh hay and perfectly ripe Red Delicious apples. Medium to full-bodied with rich, ripe, concentrated fruit in the mouth plus a touch of crème fraîche and honey toast, it's got great juicy acidity and a long, mineral-tinged finish. 350 cases produced.
2015 Arterberry Maresh Pinot Noir
Maresh Vineyard
95 points
This wine comes from Pinot Noir vines planted in the early 1970s. Pale to medium ruby-purple in color, the 2015 Pinot Noir Maresh Vineyard features warm black cherries and currants on the nose with forest floor, black licorice, cardamom, mushroom and sweet wet leaves nuances. Medium to full-bodied, it's packed full of red and black fruits with layers of sweet spice and savory mushroom, with a great frame of grainy tannins and juicy acidity, finishing very long with spice-laced sweet fruit notes. 1,200 cases produced.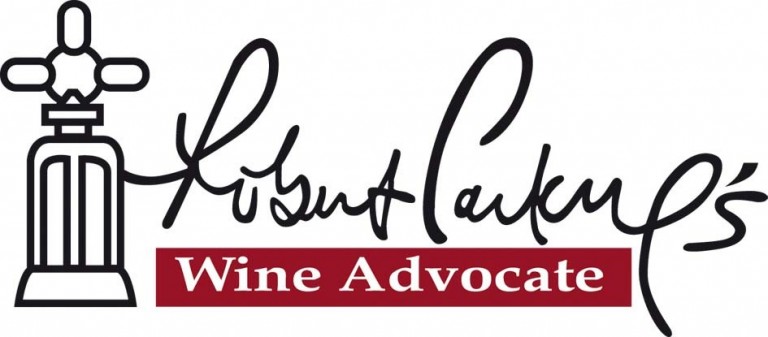 "Only a handful of Pinot Noirs in my experience have delivered greater beauty or more striking singularity." 98 Points.
– Robert Parker's Wine Advocate on 1985 Maresh Vineyard Pinot noir