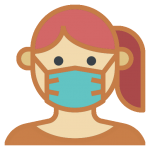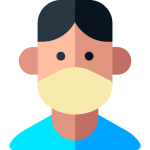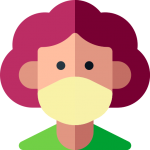 Health and Hygiene
TASTING ROOM SANITATION
We keep our tasting room clean and safe, using all precautions recommended by Oregon's Phase Two regulations.
We wear gloves and face masks while cleaning, and we sanitize the tasting room between each group of tasters.
We have new tables spaced farther apart, and have added outdoor tables.
Our staff wear masks and guests are required to wear masks while away from their table.